Cargo Management/Roof Rack accessories for 2022 Toyota Prius
Select Cargo Management/Roof Rack accessory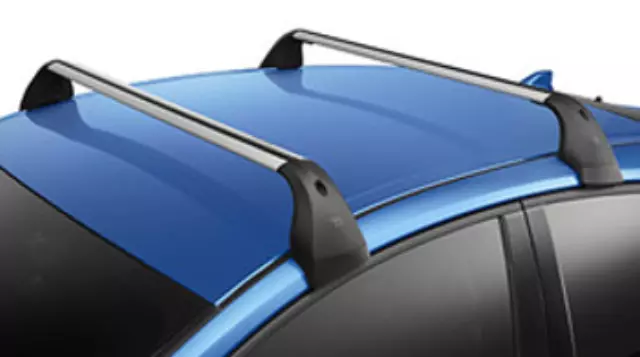 Roof Cross Bars, Removable, 100lb Capacity
Other Names:
Roof Rack Bar
Replaces: PW301-47005
Description:
Take along all kinds of cargo with Genuine Toyota cross bars. Provides up to 150 lb. of cargo capacity (when evenly distributed across...
No results found. Here are some helpful search tips:

Search by a part name. Example: water pump.
Be less specific. Example: brake instead of ceramic brake.
Remove information such as make, year or model.
Can't find the part you are looking for? Contact us and we'll find it for you!